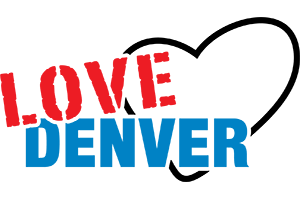 What?
Love Denver is a multi-church sponsored, back-to-school themed, community medical clinic with a mission to "meet the spiritual and physical needs of the needy through the Gospel and Name of Jesus."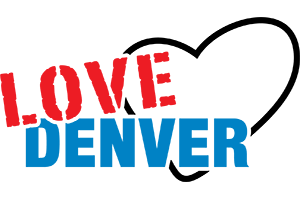 Why?
In short, to be the hands and feet of Jesus, touching our community with His grace and love. Jesus loves people, and people matter to God.
Christians are here to show all the world the great Glory of God. The Church of Jesus should not just be a place we go to worship, learn and be encouraged. It is namely a community of people on a mission to change the lives of people one soul at a time. Jesus told His disciples in Matthew 25 that when we serve, feed, clothe, visit, comfort, and provide for others in need, we are actually ministering to and serving Him. You see, Jesus came, He served, He loved, He spent, He taught, He sacrificed Himself for the salvation of all who will believe in Him; we desire to emulate our great Savior.
There will be people from multiple Denver area churches, and even pastors and elders, present at the event. If you would like more information on what it means to be the Church, or to be a Christian, if you need prayer or have a special need, or want to learn more about finding a great place to fellowship, worship, and serve, look for those with an event t-shirt, visit the prayer tent, or find a church information table in the faith/resource tent. We are here to minister to our community in the name of Jesus, and we love and care about YOU!

Love Denver relies on corporate sponsorship to serve our community. Please take a moment to consider these brands for your next project.